All Inventory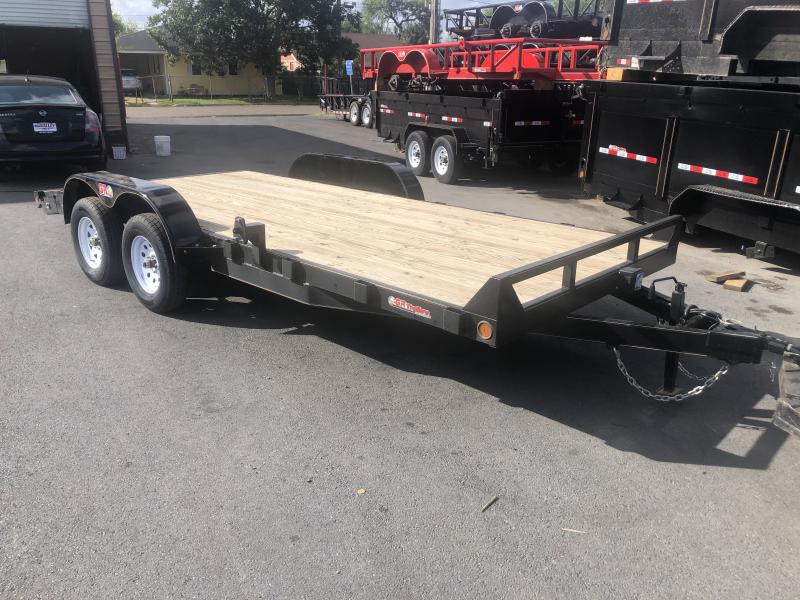 -ELECTRIC BRAKES -ROUND PIPE TOP -TREATED WOOD FLOOR -LED LIGHTS -RAMPS FINANCE OR RENT TO...
Stock #: 100
GR 20 BIG PIPE. SPECS 1/4 INCH FRAME & STRUCTURE, BRAKES BOTH AXLES, INTEGRATED LED...
Stock #: 36
NEW 2012 GR 77X16 TANDEM TRAILER. SPECS: ALL LED INTERGRATED LIGHTS, 8PLY TIRES, ALL 1/4...
Stock #: 35
2012 6X12 TA GR TRAILER. 6X12 UTILITY TANDEM TRAILER SPECS: INCLUDE 8PLY TIRES, INTEGRATED LED...
Stock #: 33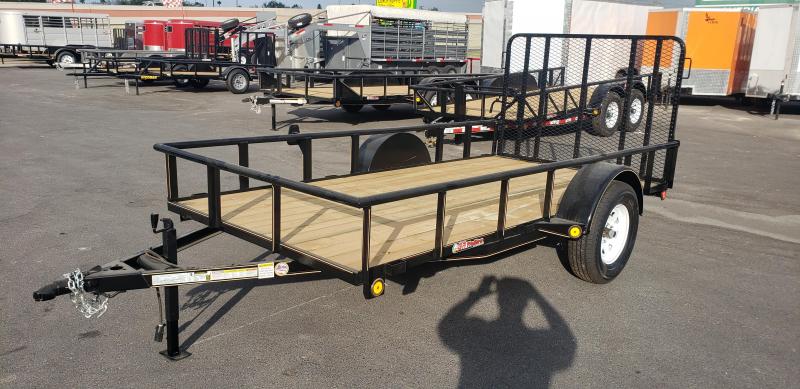 6X12 SA UTILITY TRAILER WITH TAILGATE, BULLDOG COUPLER, TREATED WOOD, 8 PLY TIRES, INTEGRATED LED...
Stock #: 34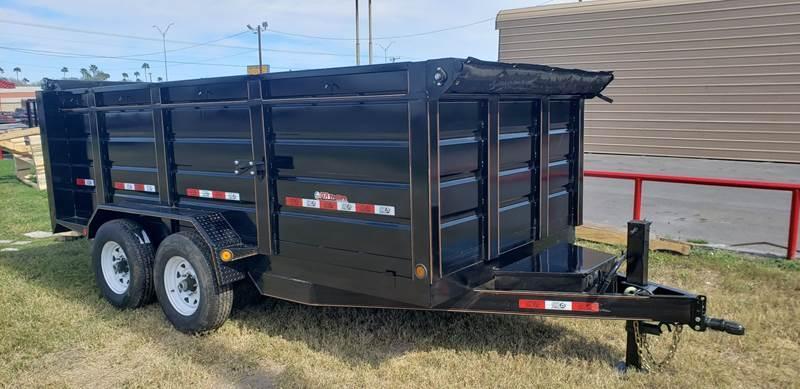 7x14 dump 14000gvwr, ramps, tarp kit, spare, swing dump rear gate, scissor lift, and 36"...
Stock #: MVT 0026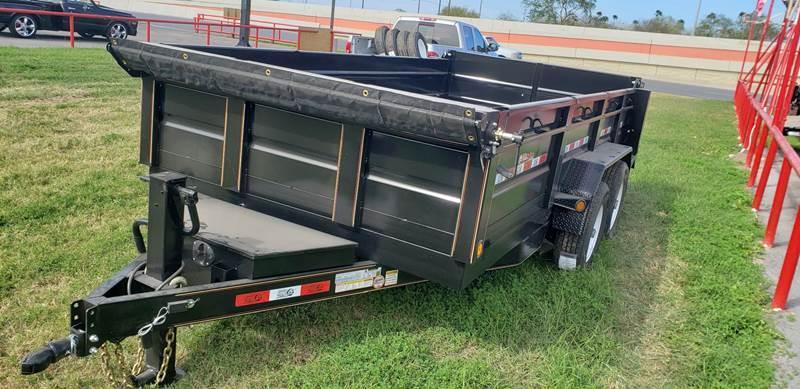 7x14 dump 14000gvwr brakes, tarpkit,ramps LEDlights, swing and dump rear gate and spare.
Stock #: MVT 0025
7x16 dump Gn 14000 gvwr 36" sides, brakes,ramps,tarpkit, spare, LED lights, and swing and dump...
Stock #: MVT 0024
Get a Quote
Please enter your contact information and one of our representatives will get back to you with more information.
Click to Call
Please enter your name and phone number to get calling options.